THREE TIMES OF DIFFERENCE.
#FITNESSTRAINING
Hier liegt der Unterschied bei den Zielen jedes Einzelnen. Ziel von Fitness-Sportlern ist es, der Name sagt es fit zu sein. Der Fokus liegt bei Ausdauer, Gesundheit und Beweglichkeit. Die gleichzeitige Formung des Körpers spielt hierbei eine nur nebensächliche Rolle.
#CARDIO
In der Bodybuilding-Szene hingegen liegt das Hauptmerk bei perfekter Definition jedes einzelnen Muskels. Zentrales Element ist ein starker Wachstum der Muskelmasse. Das konsequente Krafttraining ist unumgänglich, ebenso wie die die dementsprechende Ernährung, um den Fettanteil möglichst gering zu halten.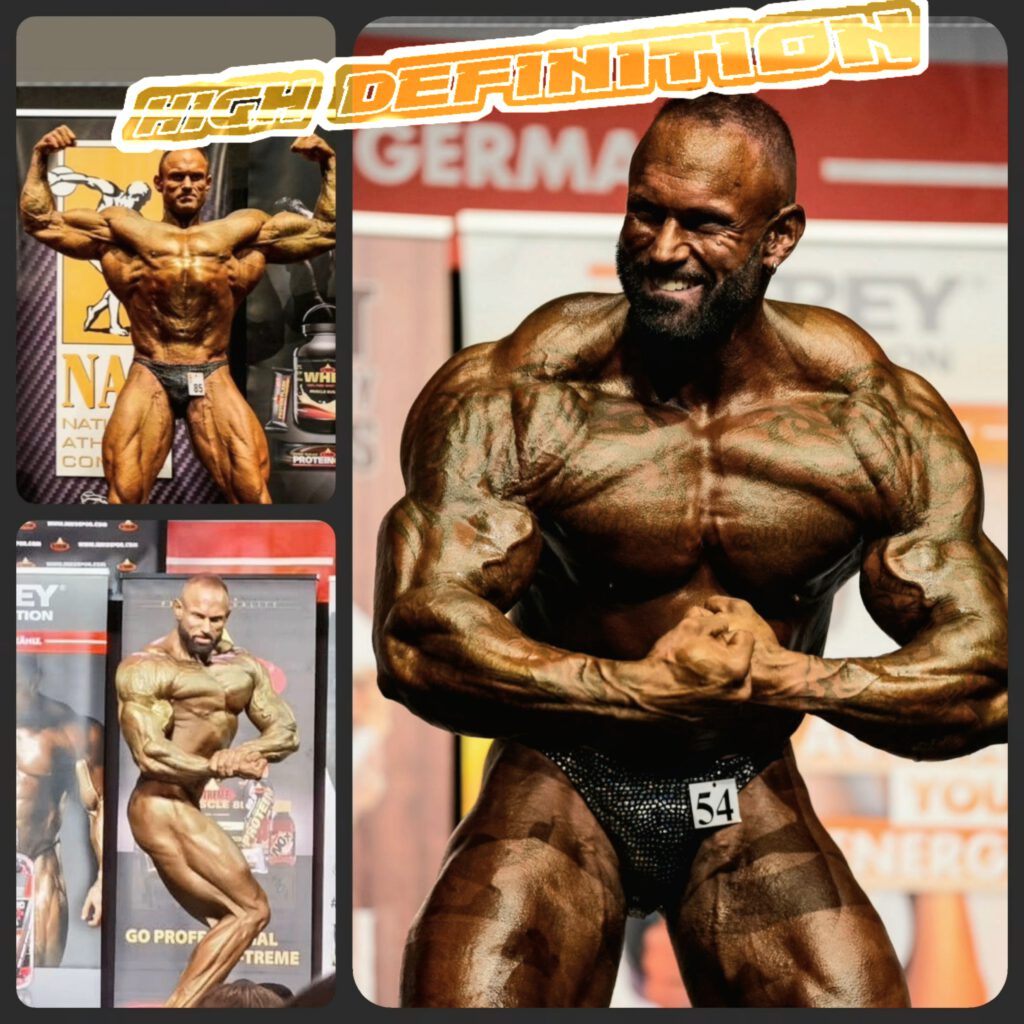 #BODYBUILDING
Beim Kraftsport dreht sich alles um die Power. Der Bodybuilder arbeitet an einer Verdichtung der Muskelfaser, der Strongman an einer Verbesserung der intramuskulären Koordination. Sie haben mehr Masse, sind weniger definiert und haben einen höheren Körperfettanteil, wodurch aber gleichzeitig mehr Leistung erbracht wird, was die bedeutendste Rolle beim weight lifting spielt.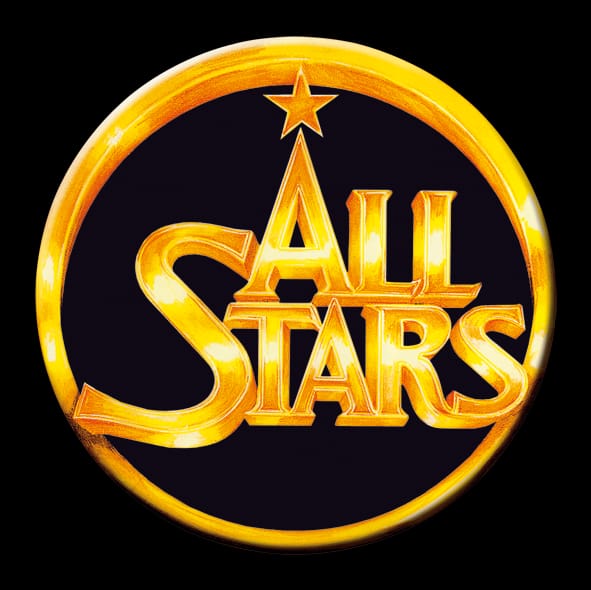 Reach to the STARS! Wir machen dich ALPHA!!!
Vereinbare jetzt ein Probetraining und lass dir einen auf dich zugeschnittenen Trainingsplan kostenlos erstellen.