Choose the path of different.
Unwesentlich, ob fortgeschritten oder unerfahren, ob neugierig oder vielleicht auch skeptisch… . Unser Studio für Kampf und Sport hält eine Vielfalt an Möglichkeiten für jeden bereit.
Auf 320 qm bieten wir neben der klassischen Cardio-Zone und einem ausgedehnten Freihantelbereich einen über 50 segmentstarken Gerätepark für dein persönliches Workout.
Die Mischung macht`s
In direkter Angrenzung haben wir auf 200 qm für Kampkunst und Kampfsport, sowie für Selbstverteidigung und MMA eine sowohl traditionelle als auch der Zeit angepasste Location geschaffen.
Happy welcome to everyone!
Wir legen großen Wert auf eine freundliche Atmosphäre und respektvollen Umgang miteinander. Ausreichend Parkplätze stehen direkt vor dem ALPHA zur Verfügung. Social-Media unterstützend ist natürlich auch unser WLAN für euch zum "Login" bereit.
Wer suchet, der findet.
Du möchtest deine persönliche Fitness erhalten oder dein Leistungsniveau steigern? Eine gezielte Gewichtsreduktion mit gleichzeitiger Verbesserung der Gesundheit? Willst du eine bestmögliche Definition, Muskelaufbau und/oder Muskelzuwachs oder einen einfachen Ausgleich vom Alltagsstress? – Lass dir einen kostenlosen Trainingsplan erstellen!
Always a pleasure.. . Wir geben den Background für dein persönliches Ziel!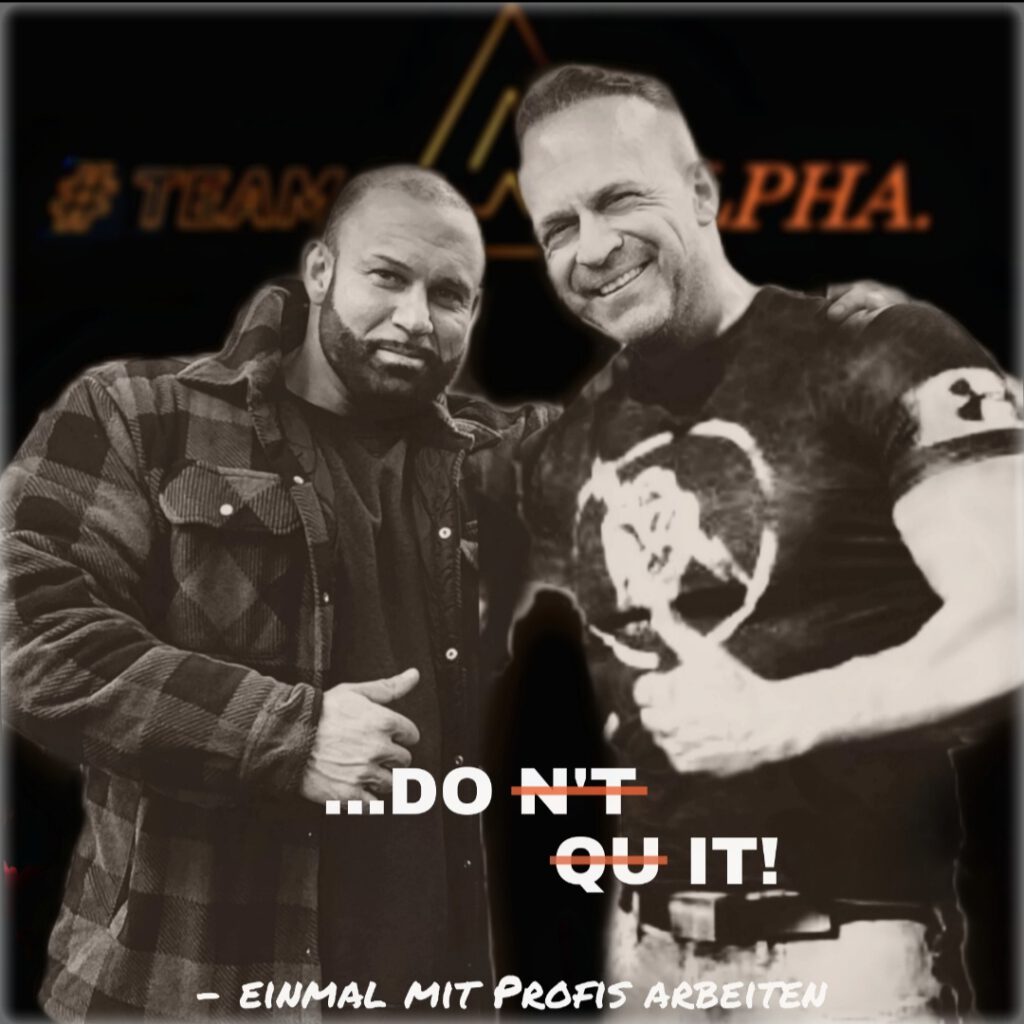 Nice to know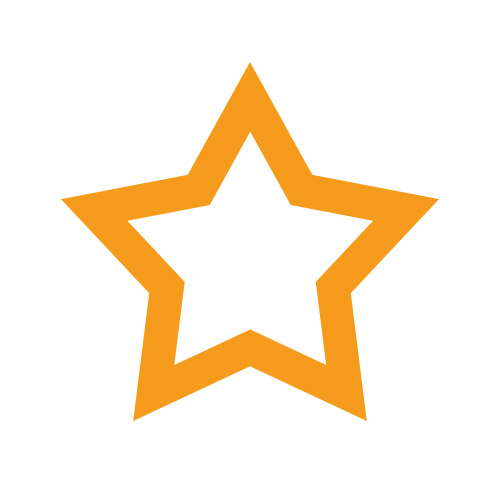 Das etwas andere Zusammenkommen zweier Sportarten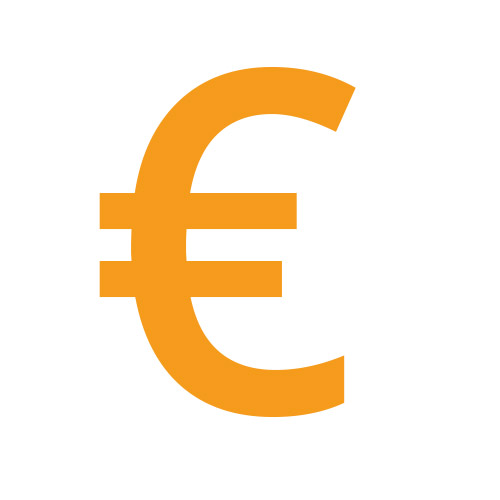 Günstige Preise Kündigungsfrist von 4
Wochen
Von happy morning bis late night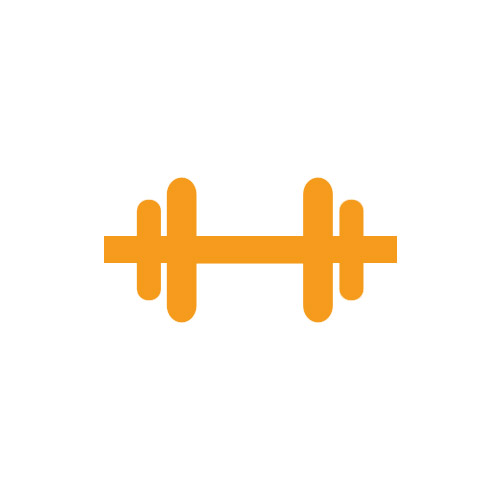 Kostenloses Probetraining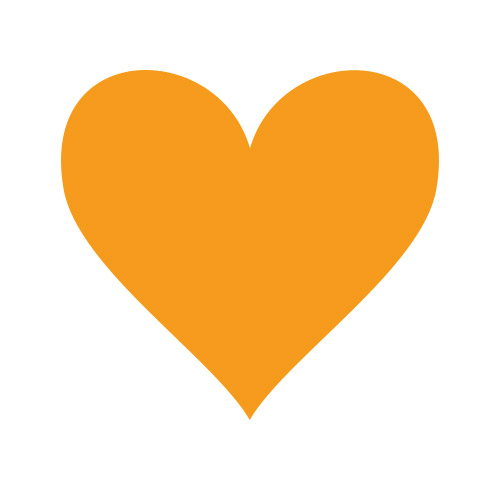 Qualifizierte Coaches mit stetiger Weiterbildung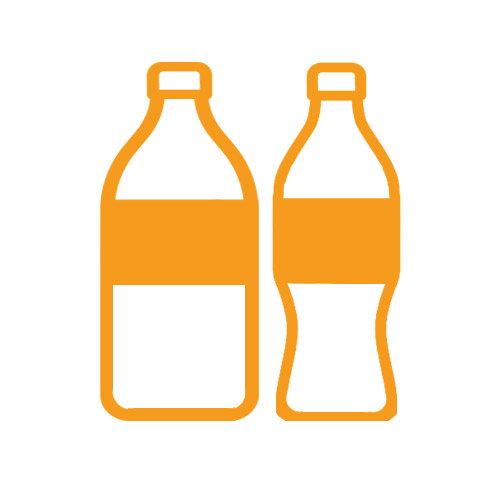 Faire Preise für Fitnessriegel, Proteinshakes u.v.m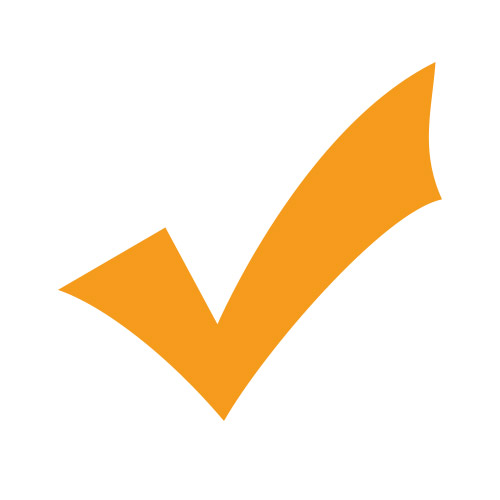 Individuell abgestimmter Trainingsplan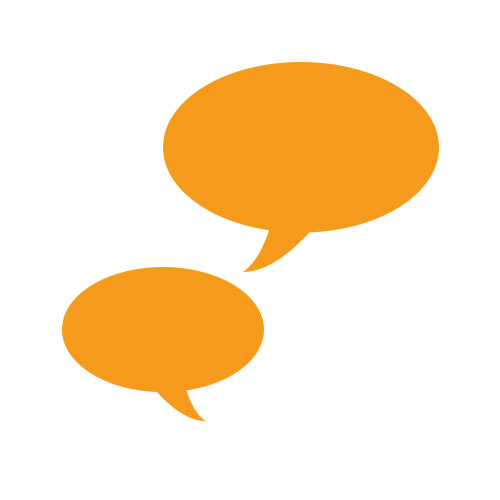 Keine Zeit? Wir nehmen sie uns gerne für euch!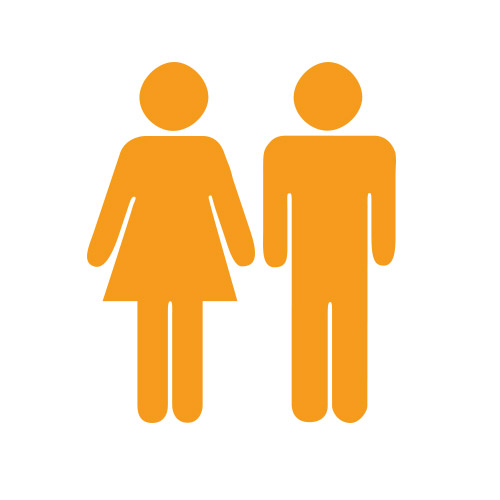 Umkleidekabinen und Duschen
Jetzt über unser Fitness-Studio und MMA in Northeim informieren:
Altersbeschränkung
Ab 14 Jahren ist das Trainieren auf der Fitnessfläche unter sportwissenschaftlicher Anleitung möglich. Außerdem muss ein gesetzlicher Vertreter des Heranwachsenden zugegen sein.
Ab 16 Jahren ist das Trainieren auf der Fitnessfläche ebenfalls unter sportwissenschaftlicher Anleitung möglich. Zusätzlich muss eine entsprechende Einverständniserklärung des gesetzlichen Vertreters vorliegen.